WHO WE ARE AND OUR BEGINNING
Leading supplier of consumables, supplies and other products for environmental laboratory and elemental analysers.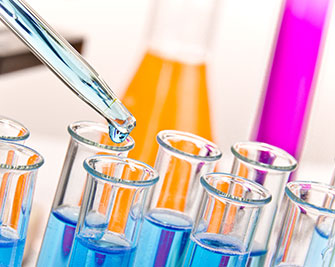 Welcome to Scientific Procurement (S) Pte Ltd (SPS). Discover for yourself why hundreds of laboratories from companies, universities and government agencies rely on us to supply them with their scientific equipment, supplies needs.
SPS specialized in supplying products for the environmental laboratory and gradually grew to supply a wide range of other laboratory products. We have been providing scientific and research laboratories in Singapore & neighboring countries with off-the-shelf and customized products which meets the specific needs of our customers since we started more than a decade ago.
We at SPS are proud to carry the finest names in laboratory supply from manufacturers located all over the world.
We work together with our customers for both adhoc and standing orders. Global procurement of products is our strength as well.

Exhibit regularly in trade shows
Participated in regional  exhibitions/conferences such as AnaLabAsia ( Singapore),   Lab Indonesia ( Indonesia),   Analytica Vietnam (Vietnam), Mlab (Malaysia), Lab Asia (Malaysia)

Master Distributor
For several manufacturer from USA and Europe.

BIZSAFE Level 3 Certified
All safety aspects relating to work is carefully planned and executed.

Low Delivery Cost
We engaged our own personal delivery service.